The routine fix - Next round dates TBA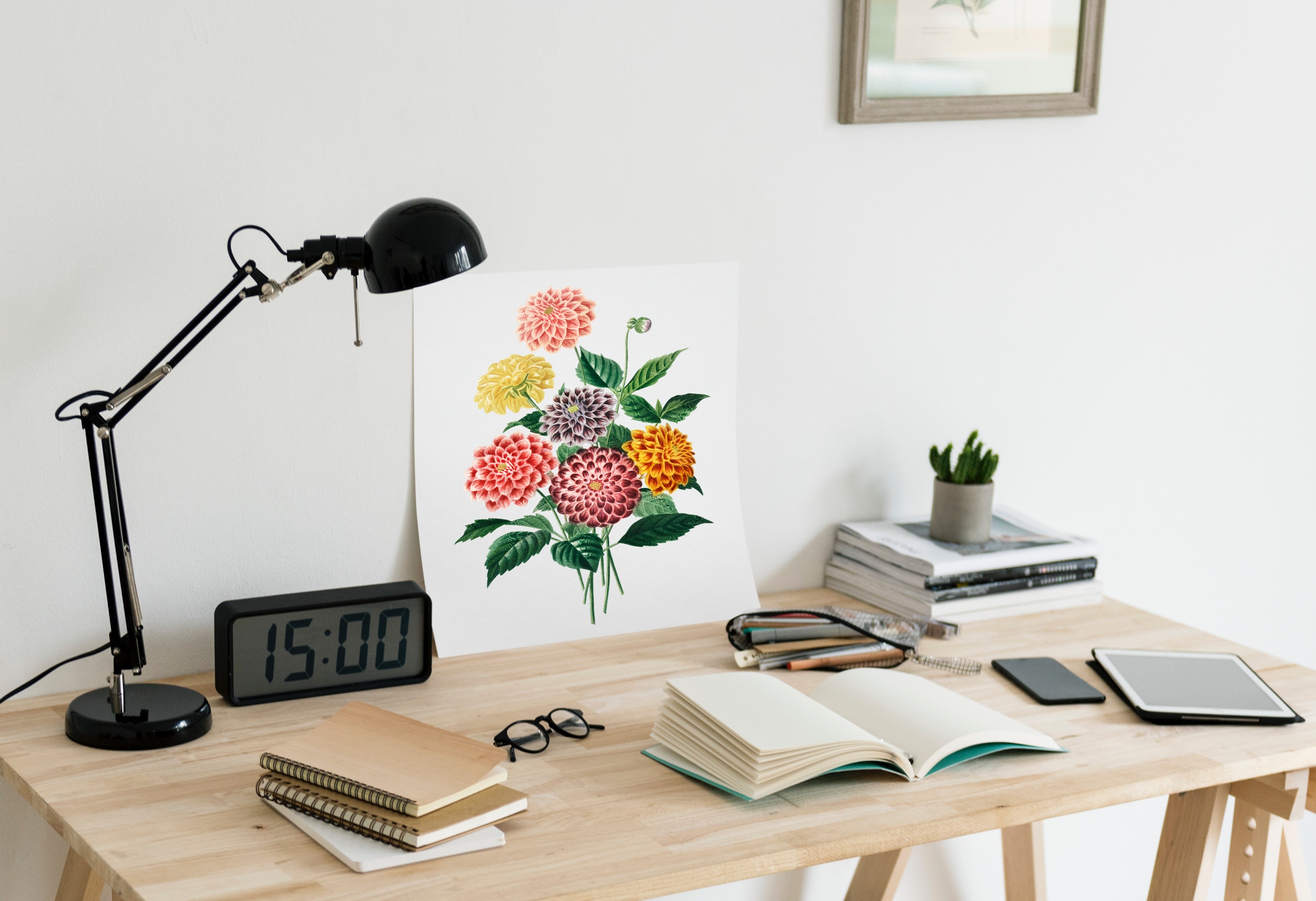 My goal with The Routine Fix is to help you increase your level of joy focusing on structuring your days according to what you need, want and also can't escape doing ('cause this is life, guys). I'll help you fix your routine using strategy + support - that's what you need to kick the self-sabotage that stops us from conquering our world! Also, setting priorities & building schedules can be overwhelming. But so is the feeling of not being there to what really matters, right?
It's Strategy + Accountability + Support
*Frequently Asked Questions below this video.
Frequently Asked Questions:
• What kind of goals people who sign up to this are trying to achieve?
From getting their butts to the gym to eating healthier to starting a business to keeping up with a business to having more time for self-care - it can be anything. So if you feel like you can't. You tried doing it by yourself and you gave up. You don't know where to start. You're trying to change everything at once (that doesn't work, btw!). If that's you, keep reading the FAQ :)
• How long will the program last?
It will last 4 weeks.
• What's included?
The program includes 4 1:1 calls with me (this ain't a group coaching program!) + a PDF file after the first phone call with your schedule & changes structured based on your goals & what we discussed + daily emails / texts (Mon-Fri) to keep accountability & support in between the calls.
• What happens during the phone calls, how long do they take?
The first phone call will be 2 hours - that's when we'll discuss your goals, needs, and gain clarity to set your priorities. I'll also explain a little about time management based on your goals.
The second call will be 45 min - we'll check to see how everything is going, change what needs to be changed, and set new goals for the week.
The last 2 calls will be 30 min, and the goal is really to keep accountability and discuss how things are going.
The reason why these calls are important is support - when trying to reach new goals, we need someone who will encourage us, but also be there to stop the self-sabotage monster. So support + strategy + accountability is a great combination towards success.
• Why should I do this?
If you're serious about changing habits & improving your routine/life, and you feel like you've tried a few times (or many times) and didn't get any results, you should definitely consider signing up for this program. Especially because this is a 1:1 program, where my attention is 100% to you during the calls. I also open only 5 spots to each round, so I have time to give you support during the week through email/text.
• Why should I pick you?
You need someone who can walk in your shoes, not only give you instructions. I've been helping others organize & improve their lives for a few years, and coaching / teaching is what I chose to do for a reason: I gather my talents, skills and passion to help you get real results. Also I've been studying how changes work using myself as guinea pig, so I can help others achieve their dreams being practical, strategic, and giving you support - because change is hard, who said it isn't?
• What if I still need you after the 4 weeks?
Keeping up in the beginning can be tough, and I don't want you to give up the hard work! Life & shi* happens, and I do want to be there for you. I do offer accountability calls! It can be weekly or whenever you need it, for the price of dinner out!
• How much is the investment, how do I sign up, and when can I start?
The investment is $800, and the next round starts Monday, January 14 2019. I do need you to fill out this form to apply. :)

About Izabelle Azevedo
Izabelle is a Life Changer, Planner and Strategist, and her expertise is help individuals change their lives for the better. She's been changing her own for over a decade, and coaching since 2016. She created The Routine Fix because she knows that changing habits on your own can be difficult ~ oh, she knows! And she also knows that in order to achieve certain goals, building new habits is the key to success. After lots of headaches, frustration and almost giving up, she developed a strategy that helped her quit sugar, gluten and dairy, start exercising, reading, and flossing (goals are goals, right?), and run a business on her own. She says she "does it all" — because she learned that "do it all = making the right choices, not juggling everything." And she'll teach you how to do the same using her "one day at a time" approach, and help you make change and stick to it. Just like she does. Apply here.